Members of BMX NZ will receive a preferential opportunity to purchase tickets for the UCI BMX World Championships to be held at Vector Arena on 24-28 July in Auckland. The preferential tickets will go on sale to BMX members on Monday 13 May at 9am until Sunday 19 May at 5pm, with public sales...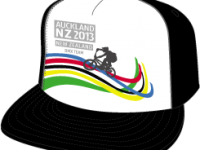 Thank you to those who have ordered Worlds Apparel and the many enquiries I have received regarding Sizing. As I have not received the sizing chart from 2XU – I have extended the close off until Thursday. Thanks for Your Patience Regards Kathryn Goodwin BMXNZ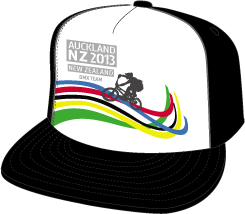 ...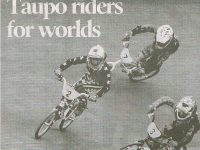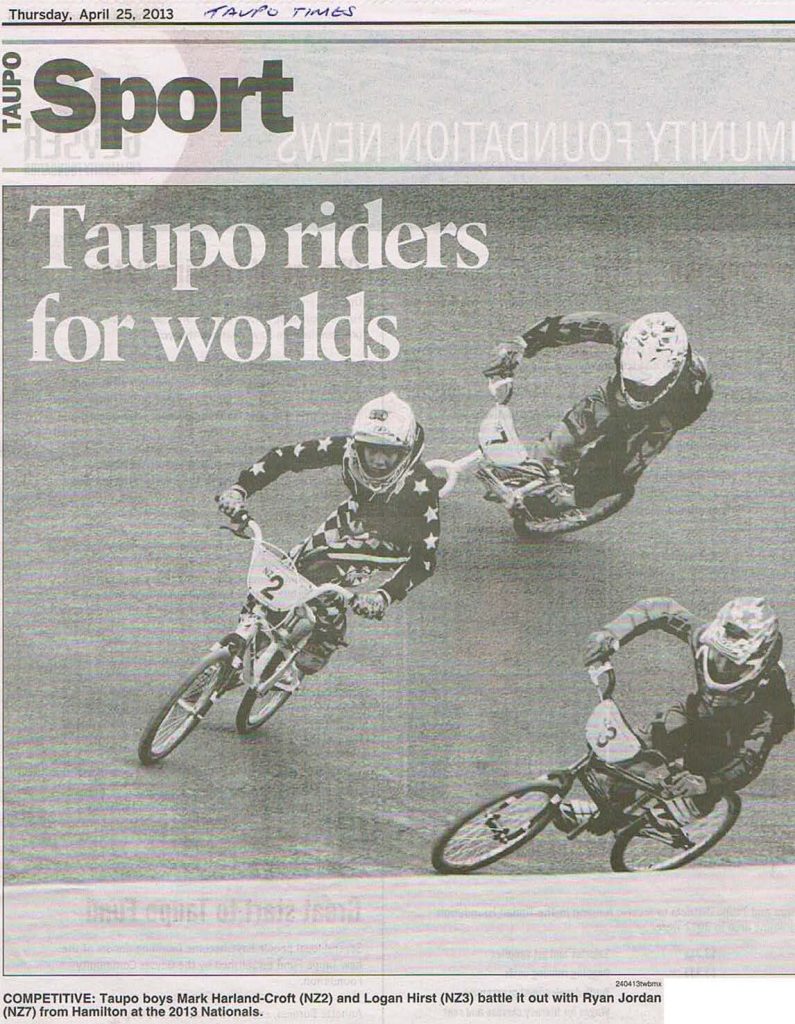 COMPETITIVE: Taupo boys Mark Harland-Croft (NZ2) and Logan Hirst (NZ3) battle It out with Ryan Jordan (NZ7) from Hamilton at the 2013 Nationals. BMX New Zealand has confirmed that 22 of Taupo BMX Club's top riders have qualified to compete in the 2013 UCI BMX...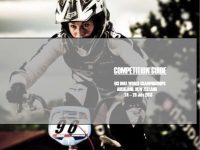 This document summarizes the information needed by National Federations for participation in the 2013 UCI BMX World Championships. Download it here:  
BMX - 2013 CM - Competition Guide
.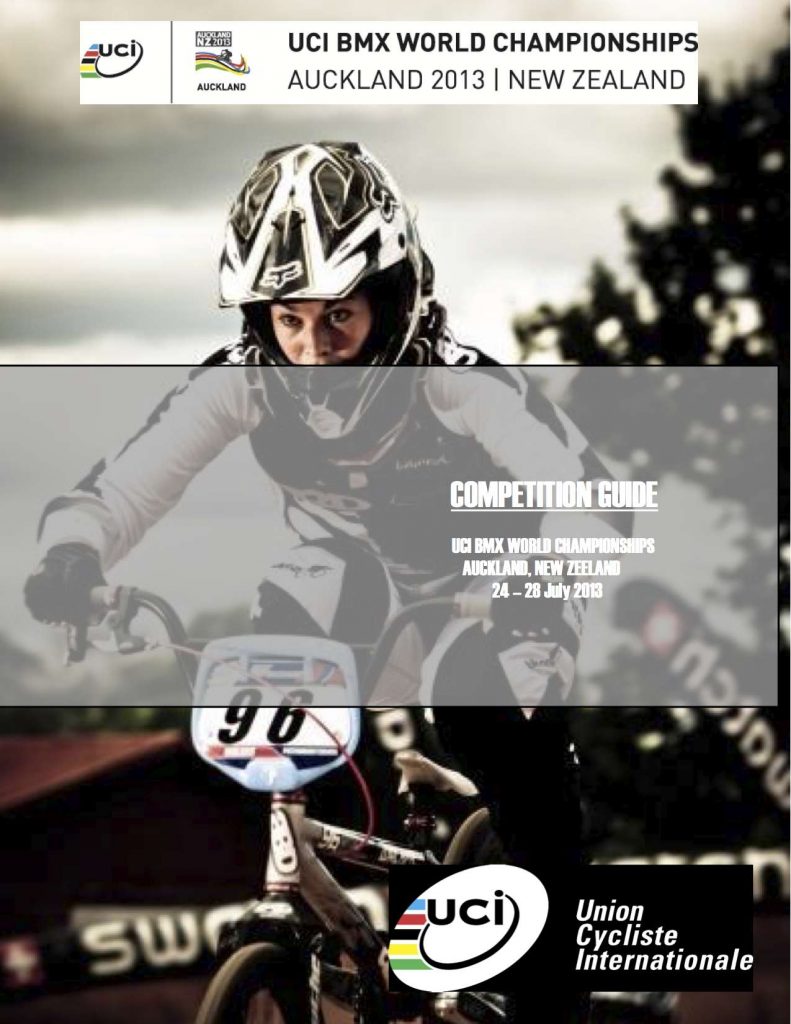 2013 BMX World Championships - Full details: www.bmxworldsnewzealand.com Tickets on sale: