BMX NZ have provided the following schedule for training in the week leading up to the Nationals in Rotorua.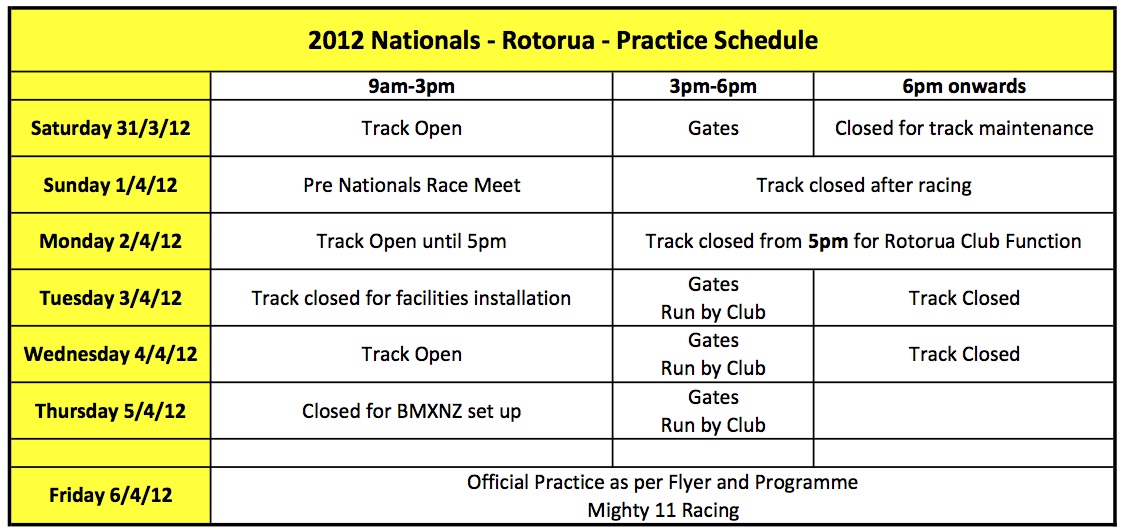 Please note:
Gate donation is $2 per rider Full safety gear must be worn at all times
Number plates must be on bikes at...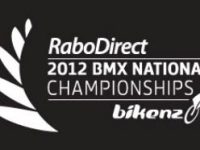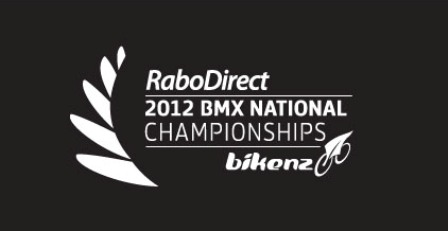 We are looking at record numbers of entries for the RaboDirect 2012 BMX National Championships in Rotorua over the Easter weekend. I have loaded the rider lists onto the BikeNZ website so all riders can check their details and also who else is riding in...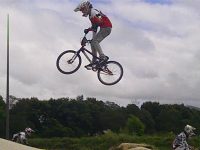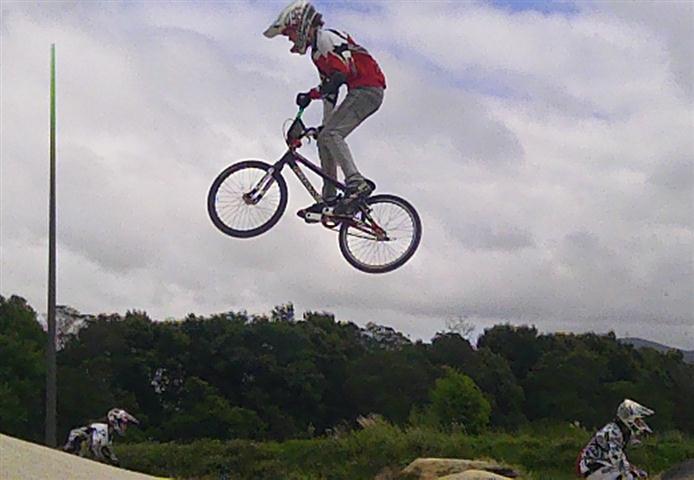 Hi
The BMX season has almost reached its climax with the BMX NZ National Championships held over Easter Weekend, 6th 7th and 8th April. I have just two more weeks of intense training in preparation for the BMX NZ National Championships. This year they are being held...
Hi Everyone, We have had a few weird things that have happened at the track this week: We have had an attempted break in to the points hut. Luckily they didn't get in, however, there was a bit of damage done to the hut. This has been secured thanks to Mike Newman. This happened on Tuesday. Someone has...