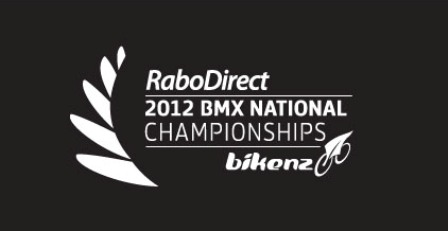 We are looking at record numbers of entries for the RaboDirect 2012 BMX National Championships in Rotorua over the Easter weekend.
I have loaded the rider lists onto the BikeNZ website so all riders can check their details and also who else is riding in their class over the weekend.
Please use the below link to gain access to the entry lists.
http://www.bikenz.org.nz/customdata/index.cfm?fuseaction=CustomItem&ItemID=47353
If for some reason there is an issue with your entry, please immediately email entry@bmxnz.co.nz with details.
Riders in UCI and Superclass:
Riders who have entered since midday Sunday into the UCI or Superclass classes will not be showing on these Listings
Looking forward to a great weekend come Easter
Kind regards
Norm McCann