Fireworks
Taupo BMX is once again selling top quality Bad Boy Fireworks thanks to Lisa and Craig Halligan.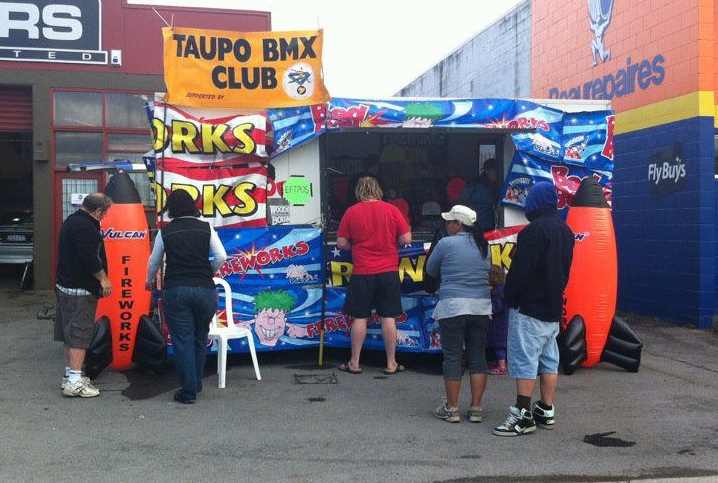 To be able to do this successfully, we need YOUR help selling these.
Dates that we need people to help between 9am - 9pm are:
Saturday 2nd November
Sunday 3rd November
Monday 4th November
Tuesday 5th November
Please contact Lisa on email halligan.family @ xtra.co.nz with times that you will be able to help.  Every little bit helps and it is a lot of fun as well as being a major fundraiser for the club.
---
Beyond The Edge - Thursday 17th October
Tickets are still available from Tech Central on Tamamutu Street, (opposite Mitre10) or at Club night tomorrow.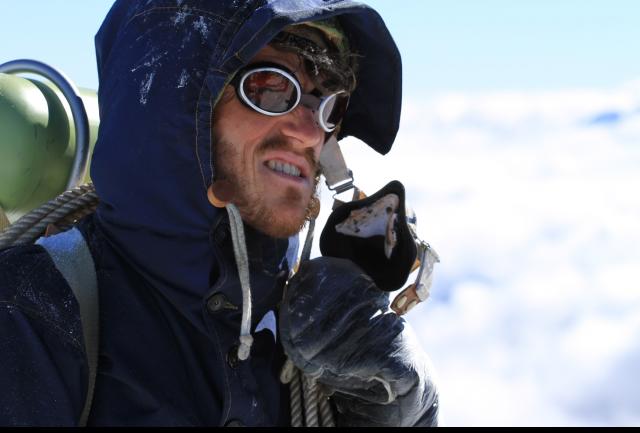 We have quite a few tickets still for sale - The movie is on this Thursday night, so let all your work mates and colleagues know!  Check out the trailer here:  http://www.taupobmx.org.nz/news/beyond-edge-premiere-october-17th/
Beyond the Edge is a film about Sir Edmund Hillary and Sherpa Tenzing Norgay's legendary ascent of Mt Everest in 1953.  Taupo BMX Club in association with Starlight Cinema is proud to host the premiere of this great movie on Thursday October 17th.
Tickets are just $25 each which includes nibbles and a drink before the movie.
---
Up and Coming Events
All flyers will be uploaded to here:  https://taupobmx.org.nz/event-flyers.html
The 2013/2014 Race Calendar is here: http://www.taupobmx.org.nz/events.html
See you at the track on Sunday!