Over the long Labour Weekend 18 Taupo BMX riders, their families and supporters travelled to the Sunset Coast Club at Pukekohe for a weekend of racing in the BMX New Zealand North Island Championships.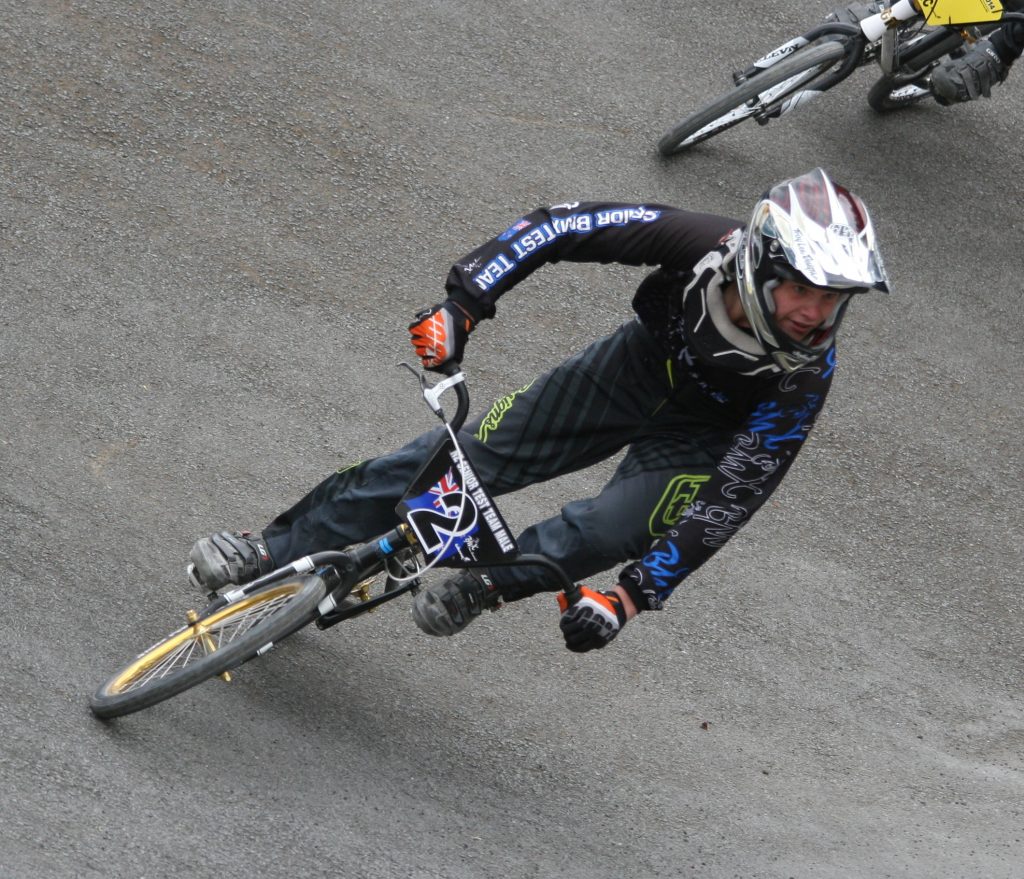 The North Island Championships is the second biggest event on the BMX New Zealand racing calendar and attracts between 700 and 1000 riders from all over New Zealand and Australia. This year there were just under 700 riders, excluding the New Zealand and Australian test team riders.
We were lucky enough to dodge the rain but everyone left Pukekohe on Sunday afternoon with a combination of wind and sun burn.
Taupo had 18 riders entered in 21 classes, and they all had a minimum of four races on Saturday. Those entered in two classes had eight races. On Sunday, each class raced another two races. The points from these two races were added to the points from Saturday's racing and from those points quarter-finals, semi-finals and finals were determined.
From Taupo's 18 entries we finished with 12 top eight finishes and five podium finishes, which was a great result considering our lower-than-normal number of entries this year. Everyone gave it 110 percent.
Charlie Lester-Rosson and Mark Harland-Croft had awesome results over the weekend, winning the 12-year girls' and 14-year boys' sections respectively.
Over the weekend the New Zealand and Australian test teams also raced each other in a trans-Tasman Test Series. Mark Harland-Croft and the rest of the New Zealand senior test team successfully defeated the Australian team on home turf over the weekend and will now travel to Australia in January to race on 'enemy' turf.
The Taupo BMX Club is hosting the North Island Championships next year, over Labour Weekend at the Crown Park facility and, due to our central location, we are expecting in excess of 700 riders. We are in countdown mode with a busy year ahead of the committee, but we are sure that, with the town's support, we can stage a world-class event that will be the envy of many other BMX clubs in New Zealand.