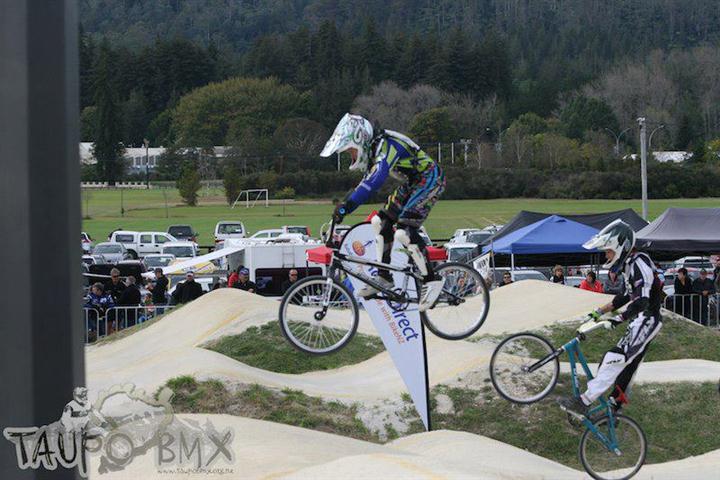 Hi Everyone
Last weekend I competed at the 2012 BMX National Championships held in Rotorua.  I had a great weekend being unbeaten in all my qualifying motos, and 2nd in both my quarter and semi finals.  I finished 3rd in the final. I was pleased to gain a podium finish again this year.
Over the season we also have a National series that we have to race at certain meets, the last one being the Nationals, I finished 2nd in the series.
My results from the Nationals have also qualified me to race at the 2013 World Champs to be held in Auckland in July next year.
There is now only one more race meet for our season the Hawera Indoor Champs held next month that I am hoping to go and race at to defend my title that I have held since 2008.
During my off season I will still be training to better myself for the 2012/2013 season with the main focus being on the World Champs next year.
Thanks again for your support.
Logan