This is a follow up e-mail for the rural travel fund request for information.  Lisa really needs your input for this, and needs it by WEDNESDAY NIGHT (27th February).  The fund will help Taupo BMX Club's families, so please, if you are one of the many that travel away to other clubs to race, take the time to respond!!!
---
Lisa is looking into some funding from the Rural Travel Fund and to help her fufill the requirements she needs some information from our members who travel away.  With this fund, we cannot claim on Regional or National meets.  So that means that meets like North Island Titles and Nationals are out but the normal meets like Rotorua, Hamilton etc are covered.
1.  What race meet's have your family travel to this season - Sept 2012 - 28th Feb 2013?
2.  Average time traveled on these trips?
If you could get this info to Lisa ASAP, she can then get applications underway.  Remember, this helps us all out, and with Nationals and the Worlds looming, every little bit helps!
Again, emails for this can be sent to: 2013worlds@taupobmx.org.nz
---
Tuesday Night Sprocket Training
Mel needs help on Tuesday nights to assist with Sprocket Training.  If you can help, please respond to this e-mail or let her know tomorrow night.  Laurie is unable to help at training anymore due to other commitments and we would like to thank her for her help so far.
---
Wednesday Night Bar-B-Que
A reminder to everyone about out BBQ's on race nights.  You are supporting the club when you buy from us!
We have added hamburgers to the menu!  Lettuce, mayo, beetroot, pickle, beef or chicken, onion, egg and bacon - or any combination!
MENU: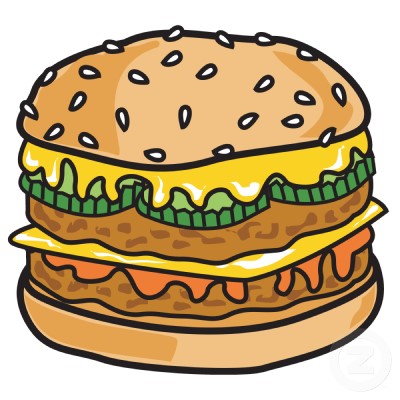 | Item | Price |
| --- | --- |
| Hamburger | $5.00 |
| Sausage & Bread | $2.00 |
| Canned Drink (L&P, Sprite etc) | $2.00 |
| Bottled Water | $2.00 |
| Bottled Drink (Cola, Raspberry etc) | $1.00 |
| Chocolate Bar | $2.00 |
| Ice Block | $2.00 |
---
Up and Coming Events
BMXNZ fliers for race meets can be downloaded from here:
https://taupobmx.org.nz/event-flyers.html
The 2012/2013 Race Calendar is here:  http://www.taupobmx.org.nz/events.html
See you at the track on Wednesday nights!