The South Island titles and Mainland North Region Champs are coming up.  These are a Club Entry, so if your going please have your entry forms back by December 5th.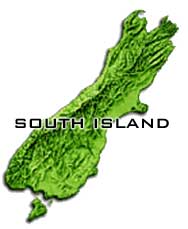 You will also need to have a 2015 BMXNZ License to be able to attend these meets.
The Mainland North Region Championships is on 2-4 January 2015 and the flyer is out.  This 3 day meeting kicks off some awesome racing in the southern clubs which culminate in the South Island Titles on the 10-11 January.  Take your two wheels south for a summer of BMX fun.
Mainland North Region Championship link here - http://www.bikenz.org.nz/Event?Action=View&Event_id=2208
South Island Titles – to be held in Alexandra 10-11 January 2015
South Island Titles link here - http://www.bikenz.org.nz/Event?Action=View&Event_id=2282