AA Directions magazine caught up with Laurie and a few of the club members a few weeks ago.  Here is the article that has been published: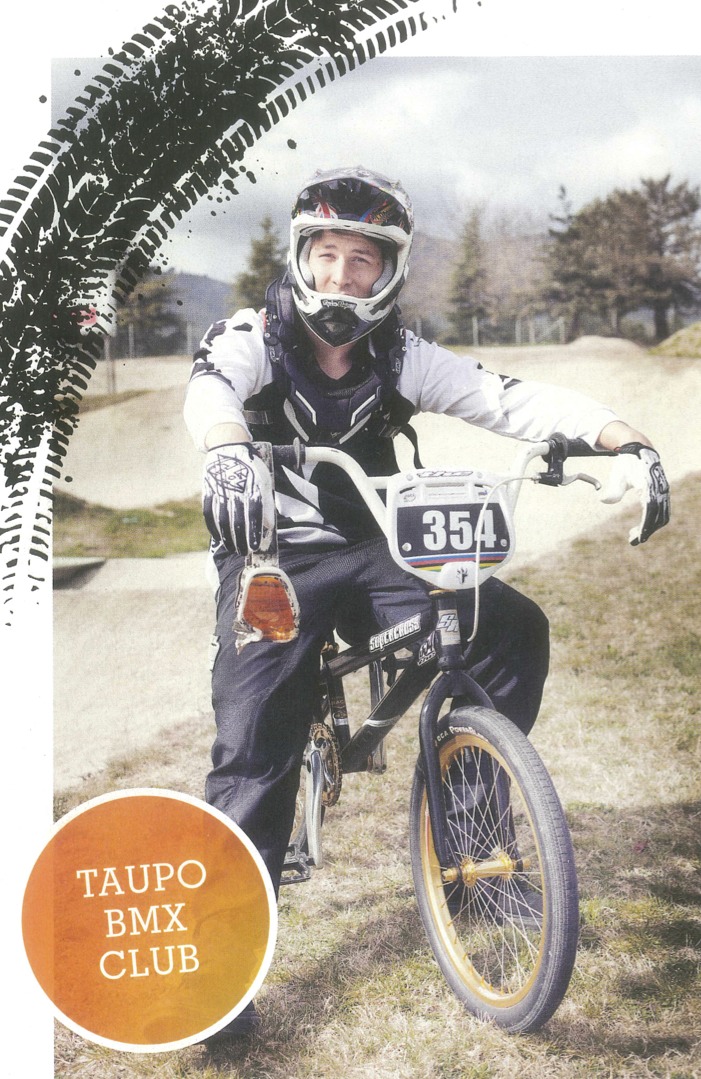 Laurie Newman, President - WWW.TAUPOBMX.ORG.NZ
Tell us a little about the club.
The Taupo BMX Club is all about spending quality time with friends and family.  We cater for all ages.  We even have three-year-olds!
What is your club about?  Having fun and enjoying yourself.  It doesn't matter if you are male or female, get out there and have a go.  The little ones or newbies can start off from what we call the tabletop and do a half track until they have the confidence to start at the top of the ramp.
What do you enjoy about cycling?  The atmosphere, the good company and the look on the little ones faces when they cross the finish line.  I also enjoy travelling away as a club to race at other clubs.
What are the benefits of cycling in a club?  The support, knowledge and friendships that are built.
What is your club motto?  Smile, get out there and have some fun.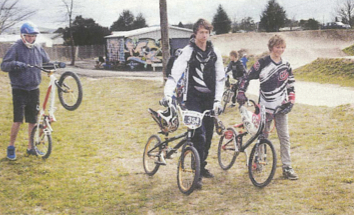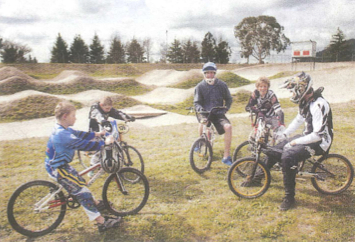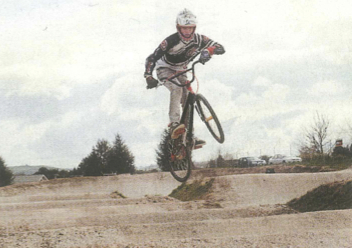 Article:  AA Directions Summer 2012 
Photos: NIC STAVELEY