Registrations are now open for the 2012 New Zealand Pump Champ Nationals.
They are to be help on the 18th November at Taupo Pump Track at Spa Park, Taupo.  Online registrations can be done here: http://www.bikefest.co.nz/pump-champs.html and close on the 17th November.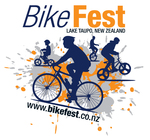 Everyone welcome to participate.  Categories by age.  Spa Park Pump Track 10am.  Entry Fee is $20 in advance or $25 on the day (must have cash on the day). Registration 9.00 to 9.30am, Racing starts 10am.
One rider on the track at any time.  It's just you against the clock.  Each rider will get a minimum of three runs (heats) and then there will be a final.  Number of heats will be determined by number of entrants on the day.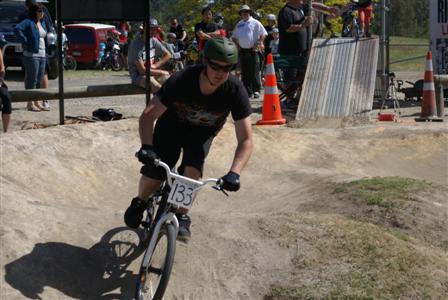 Age Groupings (age on race day)
Male
7 & Under
8 & 9 years
10 & 11 years
12 & 13 years
14 - 16 years
17 - 35 years
36+ years
Female
8 & Under
9 - 11 years
12 - 14 years
15 - 17 years
18+ years
Note:  4 riders will constitute a class, if we don't have 4 riders on race day, the organizers may combine age groups at their discretion OR, only just 1st place will receive a prize.