This series is for all "Open licence age groups".  

The series involves 10 rounds (as listed below) of which a riders 5 best rounds will count towards the end of season "champions" for each class. A rider can do as many rounds as...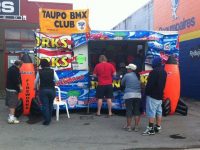 Club Day Resuming It's been a long time coming, but it is official that we are resuming club days on Wednesday 17 October with sign on at 5.30pm.  Racing gets underway at 6.  As usual, the BBQ will be cranked and drinks will be available.  
The committee thanks all our members for...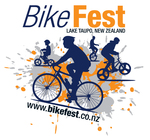 Registrations are now open for the 2012 New Zealand Pump Champ Nationals. They are to be help on the 18th November at Taupo Pump Track at Spa Park, Taupo.  Online registrations can be done here: http://www.bikefest.co.nz/pump-champs.html and close on the 17th November.